Watch little calves feeding or look forward to grazing with the cows. Has the chicken laid an egg or is she happy about an earthworm in the earth? How does the potato grow? .... and much more you can learn and experience with us.

Currently 3 generations live at the farm. Hella and Rudi Neuner, as well as Matthias and Simone with Florian and Johannes Neuner.
At the end of 2015 Matthias took over his parents' farm.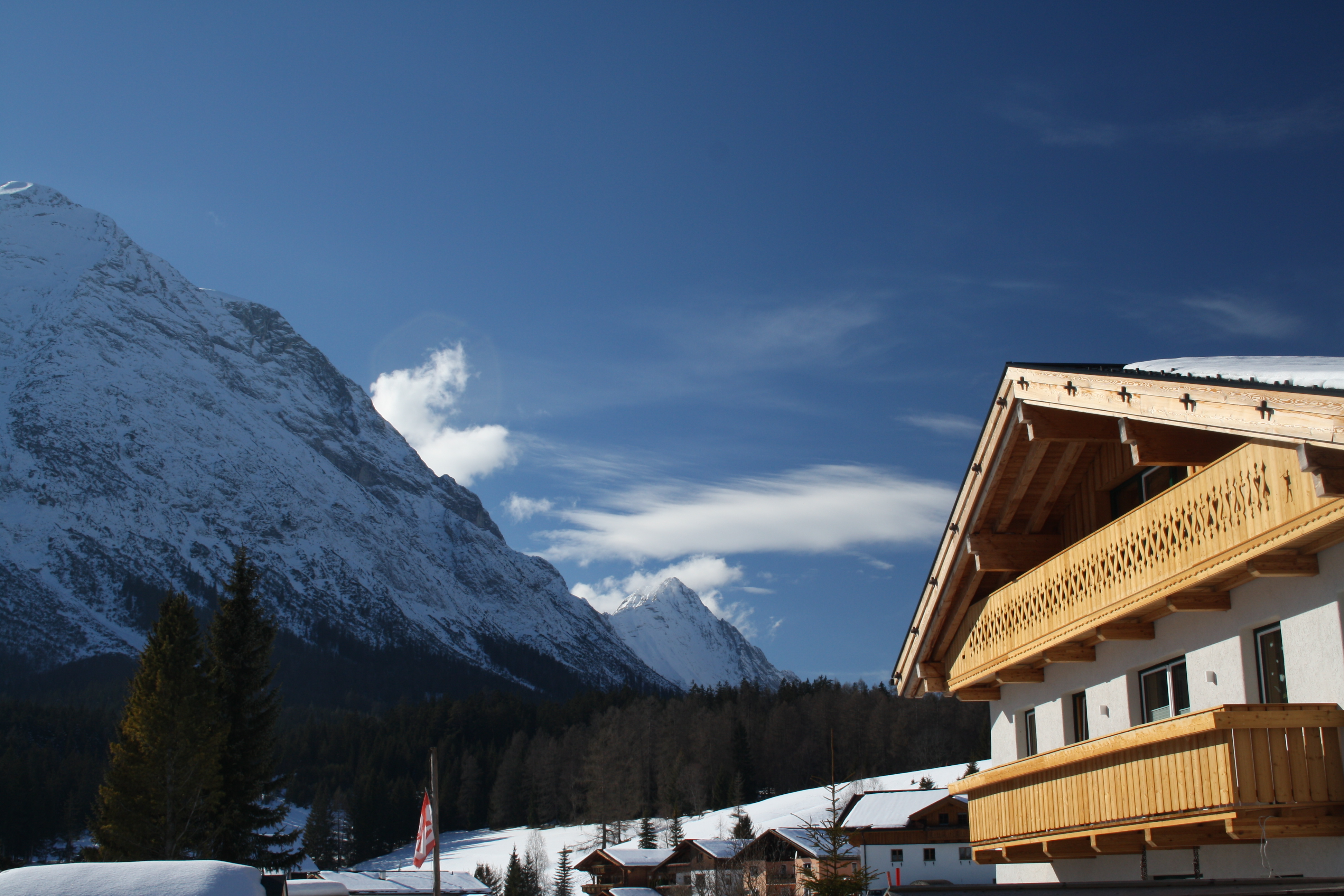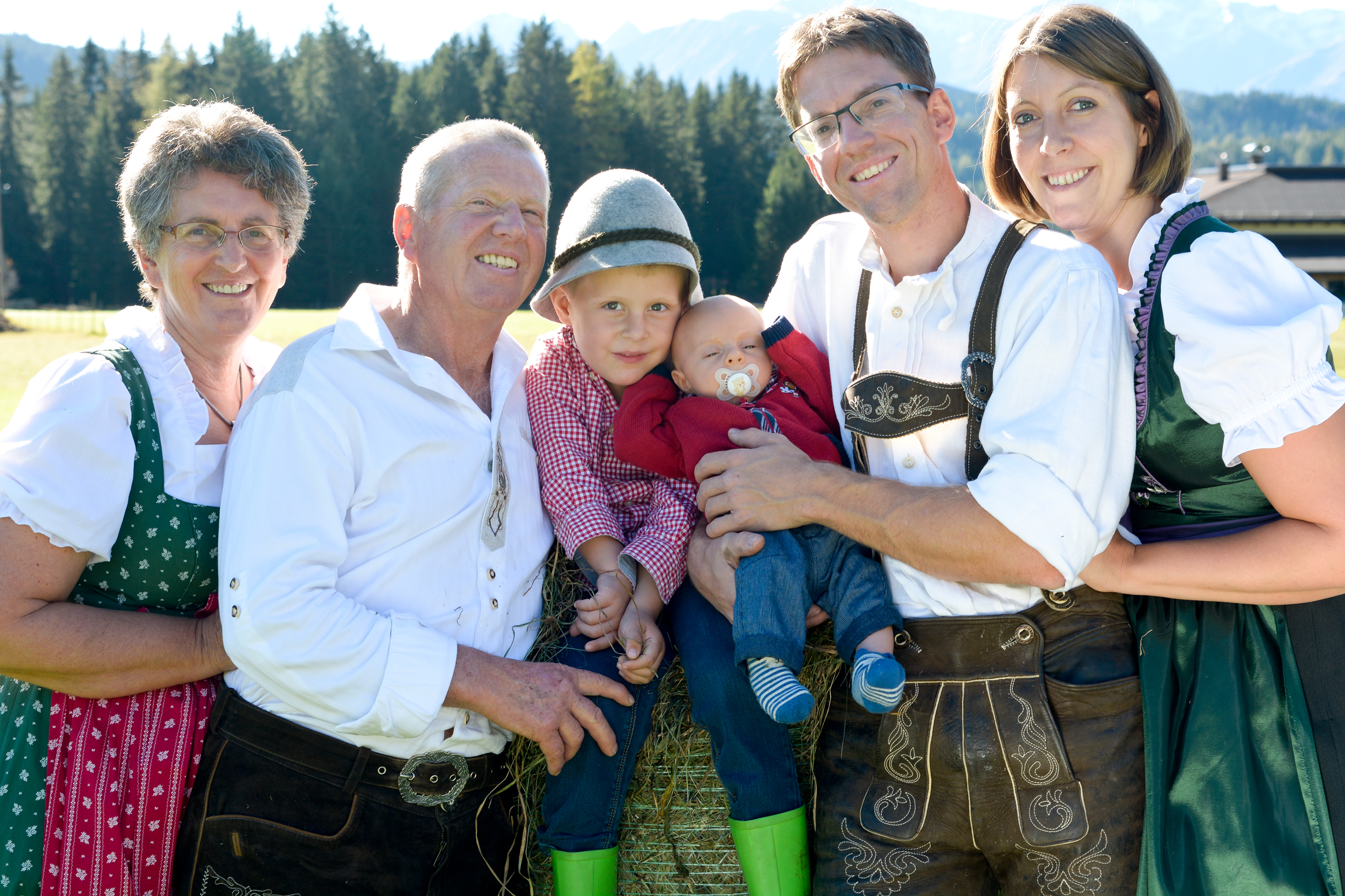 We care about the loving and natural handling of nature and our animals, as well as the customer satisfaction and honesty. We try to set a holistic concept and we are proud of our company.

For generations, the farm has been run as an organic farm. At the beginning of 2016, we switched our farm from milk farm to suckler cow husbandry. Our calves and cows can move freely and the calves are nursed directly by the suckler cow. Thus, no milking on our part is necessary, nature alone is allowed to act.

In total, just under 12 hectares of land are processed. Much of it is 2 mowed grassland, as well as grazing land. In addition to traditional farming with animals, we also grow herbs and potatoes on our organic fields. Until 2017, we used barley as feed for our own use. As part of a project of the State Environmental Prosecutor, we are building an old Tyrolean cereal, the Tyrolean Early Binkel (wheat), in a small area in 2017.

We currently have 8 cows with their calves, 1 Noriker horse, rabbits, pigs, chickens and 2 farm cats. Please note that not all animals may be on the farm.

Furthermore, 27 ha of forest (own forest or right of use) belong to the farm. The care of this forest is very important to us, so that the following generations will find a healthy forest with protection and recovery function.